The Val Matteotti Italian Open
CHINOOK REGIONAL HOSPITAL FOUNDATION'S VAL MATTEOTTI ITALIAN OPEN GOLF TOURNAMENT POSTPONED FOR 2021

This year, we regretfully announce the cancellation of the annual Val Matteotti Italian Open golf tournament, due to the ongoing threat of the COVID-19 pandemic. This has been a challenging decision for us to cancel for the second year in a row, but the continued safety and security of our community continues to always be our top priority.

"Once again we've had to make the difficult decision to not move ahead with the tournament" says Jason VandenHoek, Executive Director of the Chinook Regional Hospital Foundation. "While we will miss gathering with our long-time sponsors and friends and spending the day together on the Course, we're cognizant of the continued threat that COVID-19 remains to Southern Alberta. We look forward to continuing on with the Italian Open in the summer of 2022."

We are overwhelmingly grateful for the continued support of all our generous sponsors. These continue to be incredibly difficult and uncertain times, and the Chinook Regional Hospital Foundation would not be able to continue serving the greatest needs of our healthcare services without your aid. Each and every one of you have made this event possible for the last 25 years. Thank you!

The Val Matteotti Italian Open has been a staple in our efforts to support the greatest needs of healthcare services across Southern Alberta. To date, this event has brought in 1.6 million dollars. Those funds have remained in Lethbridge, benefiting the Chinook Regional Hospital in numerous ways.

We would also like to take this time to thank the incredible Italian Open Organizing Committee: Flora Matteotti, John Talerico, Tony Rose, Rocco Suriano, Jason VandenHoek, and Shonna Lamb. Thank you for doing everything possible to put on a spectacular event and always hitting it right down the fairway.

To donate to the Chinook Regional Hospital Foundation in support of the Val Matteotti Italian Open, you can do so here:

For media inquiries, please contact:
Jason VandenHoek
Executive Director, Chinook Regional Hospital Foundation
403 388 6001
jason.vandenhoek@ahs.ca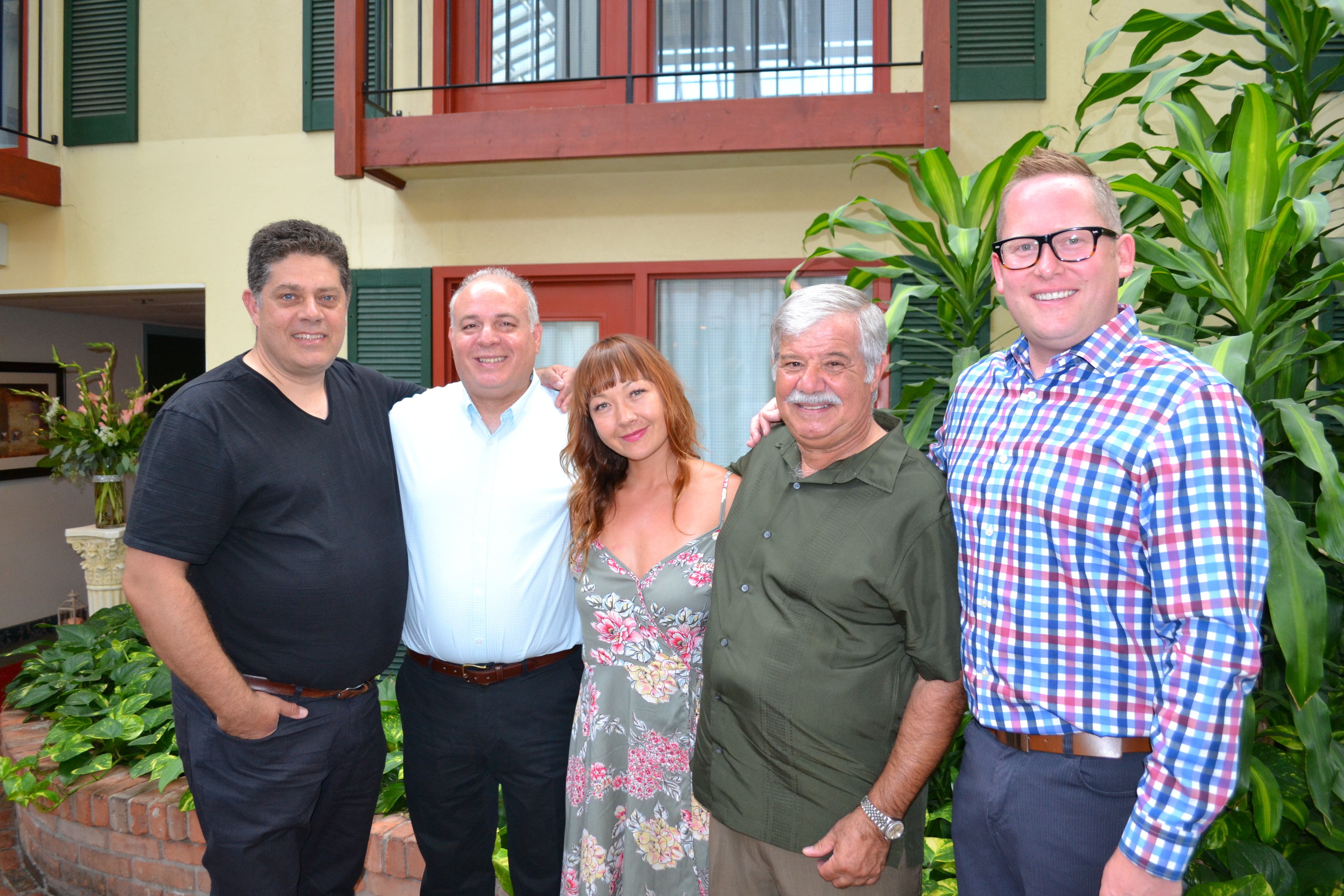 A sincere thank you to our 2019
Tournament Sponsors who made
this all possible. Grazie!
Corporate Sponsors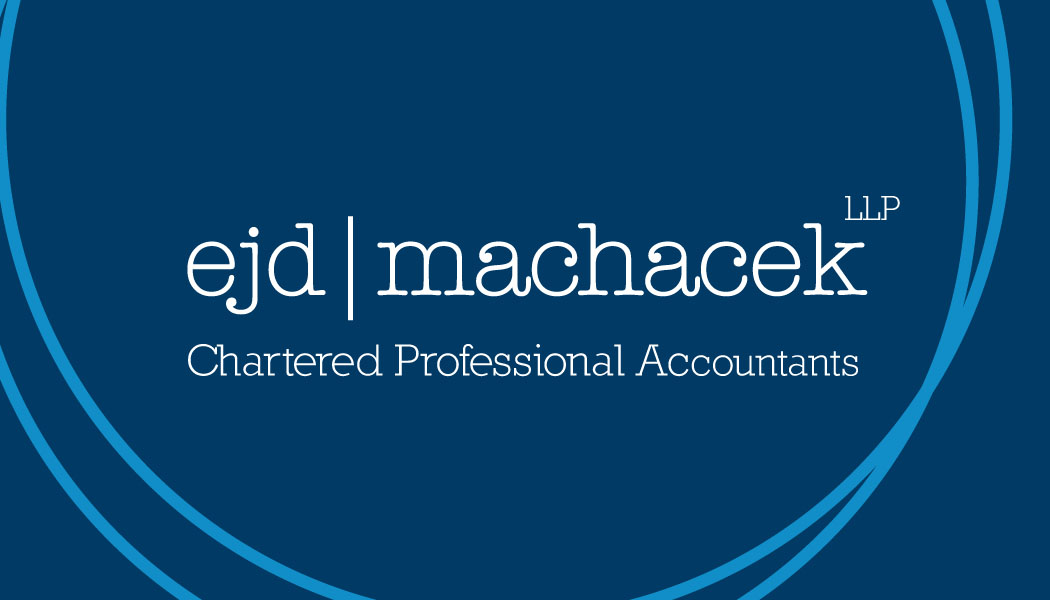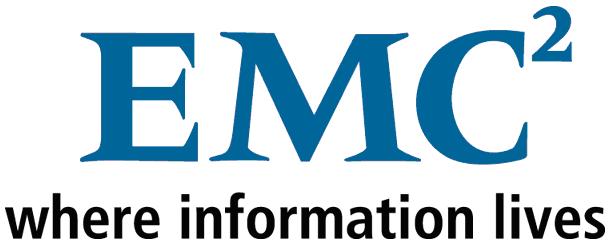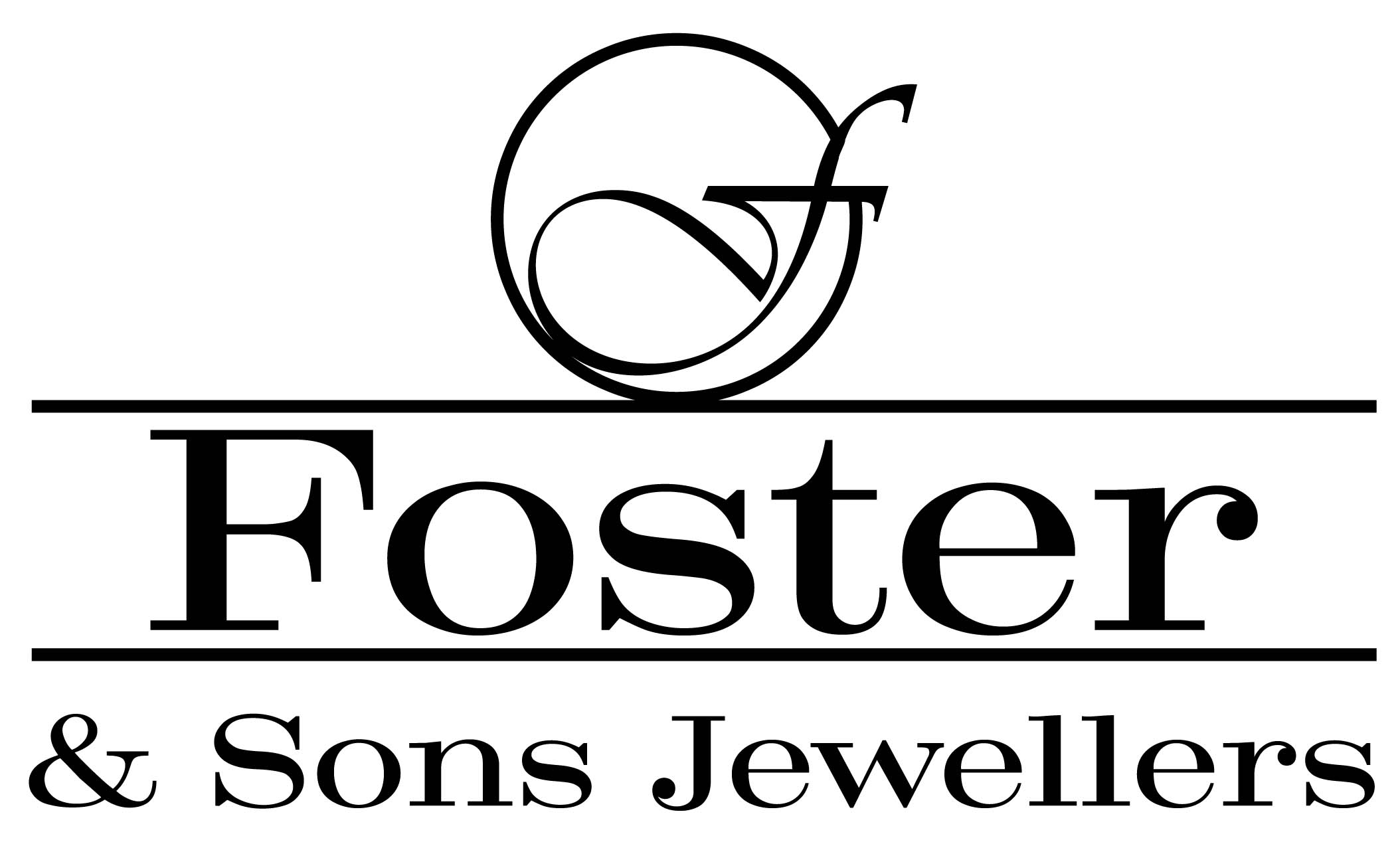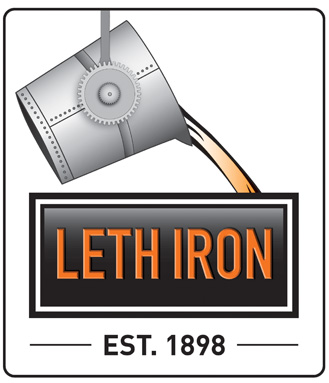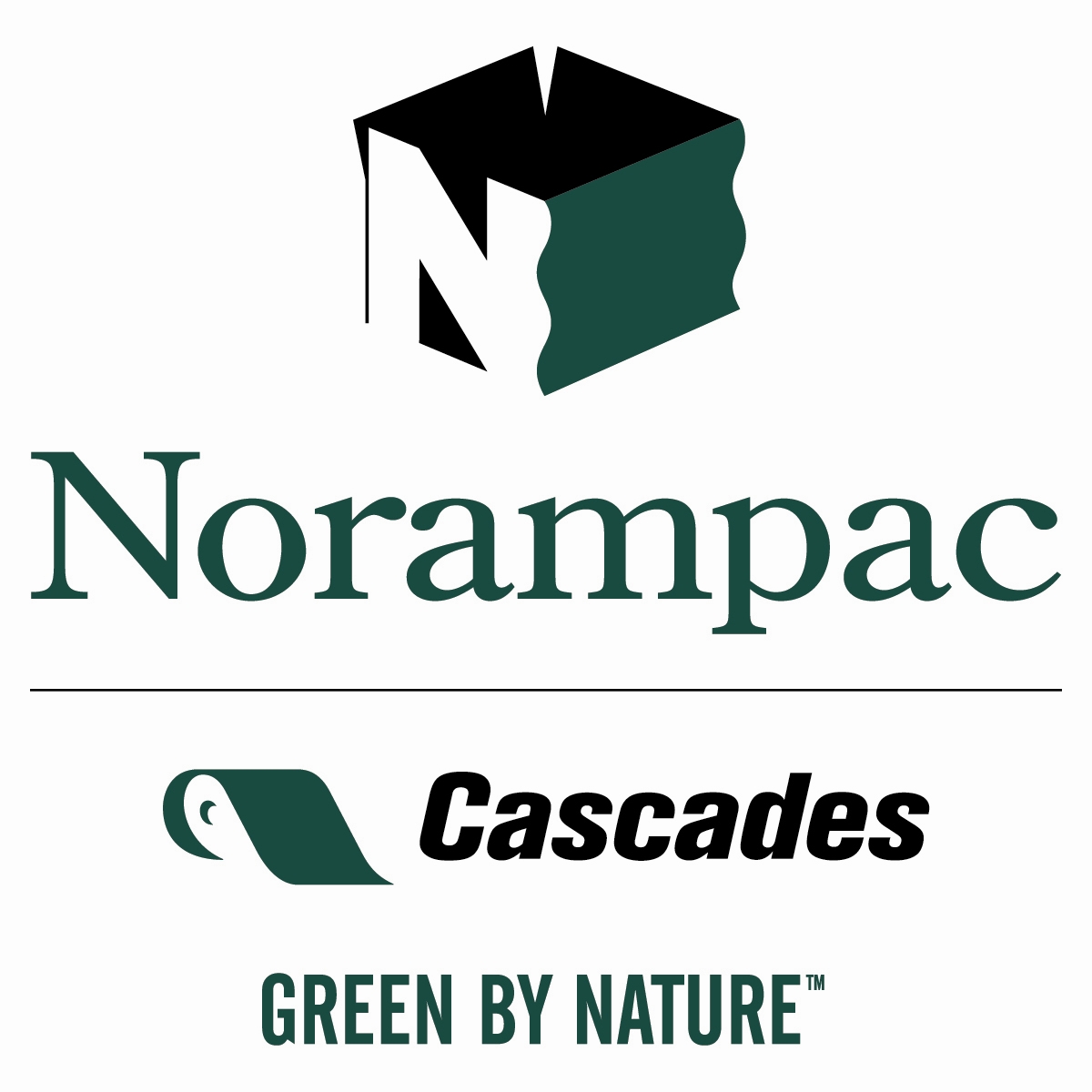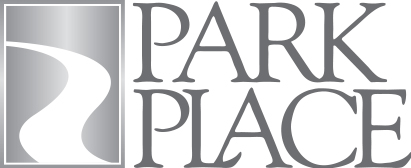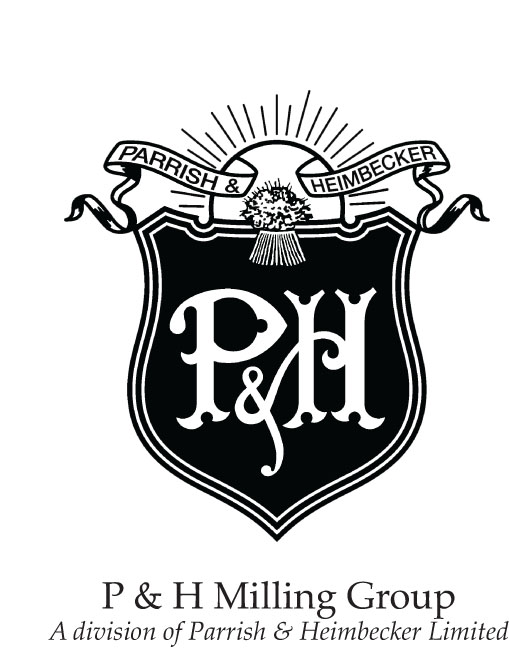 The proceeds of the Italian Open have been distributed to
support equipment, programs and special projects throughout
the Chinook Regional Hospital. The reach of the
monies raised is felt far and wide in our community.
Thank you sincerely for your support.
The History of Italian Open