The Val Matteotti Italian Open



A sincere thank you to our 2019
Tournament Sponsors who make
this all possible. Grazie!
Corporate Sponsors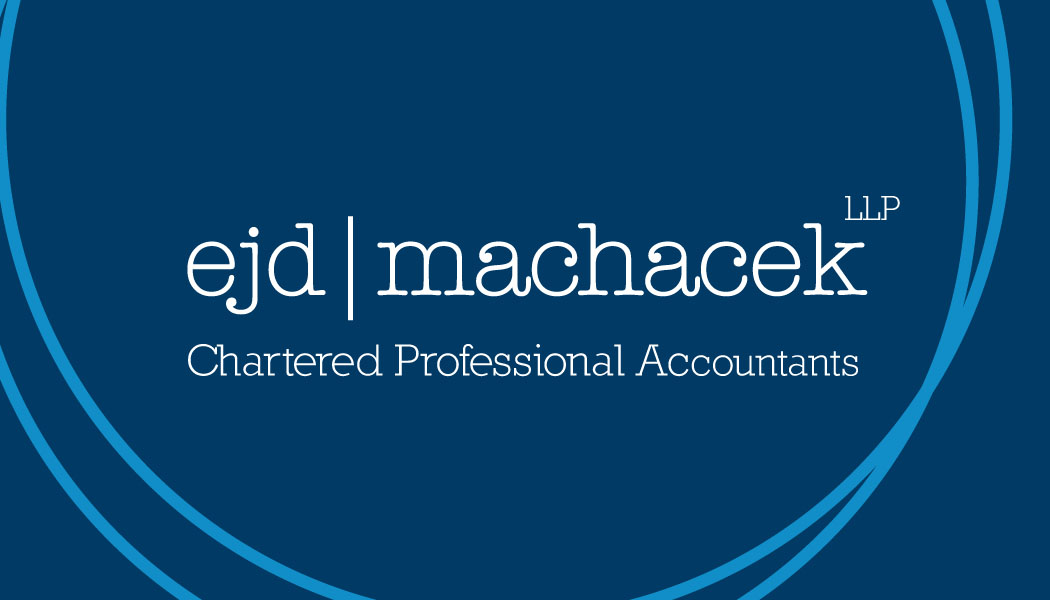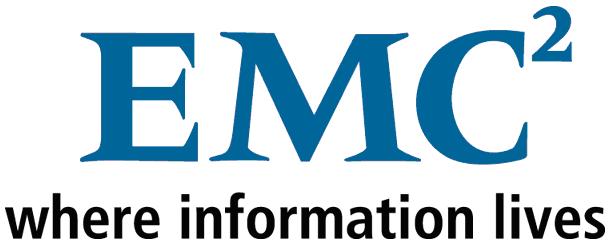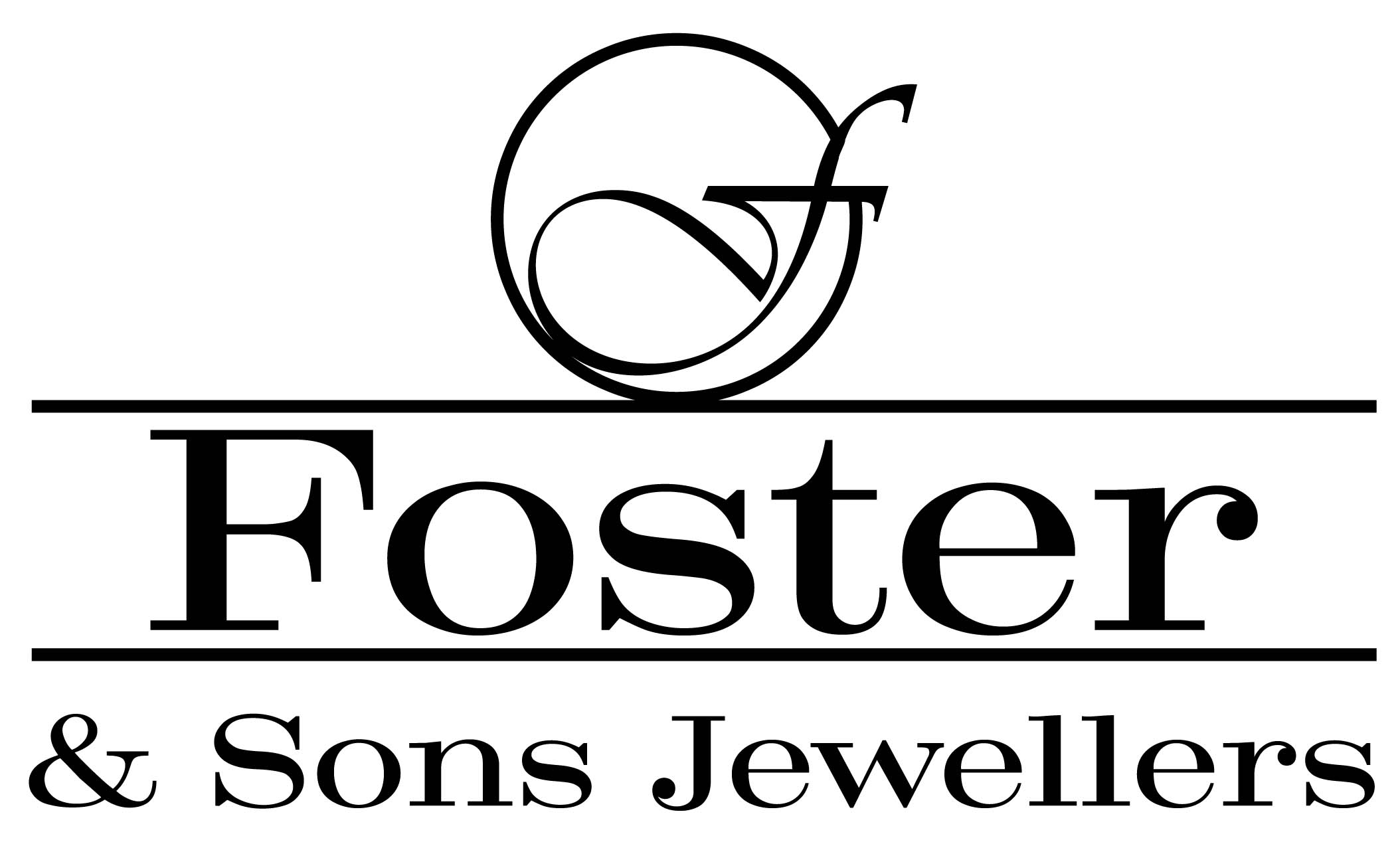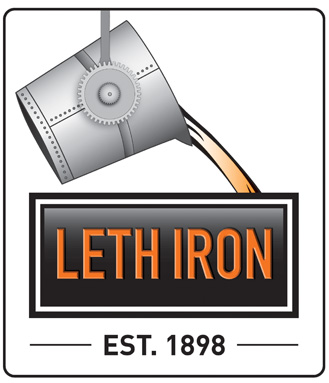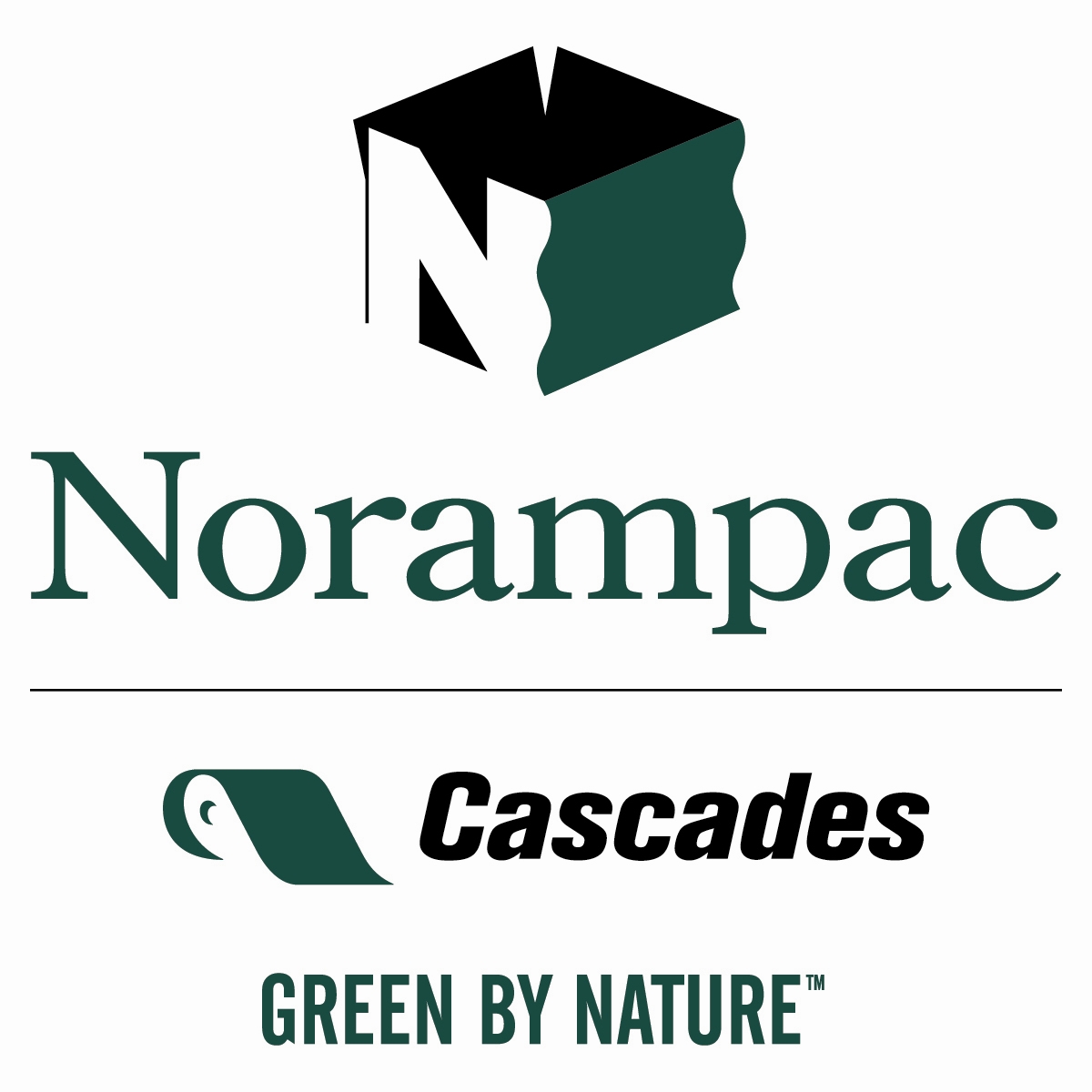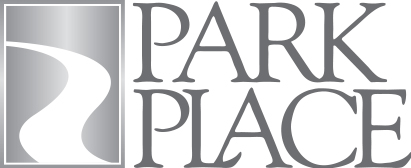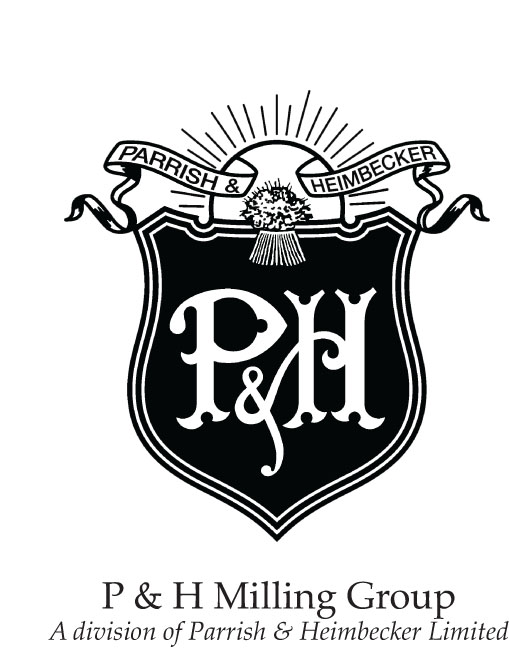 The proceeds of the Italian Open have been distributed to
support equipment, programs and special projects throughout
the Chinook Regional Hospital. The reach of the
monies raised is felt far and wide in our community.
Thank you sincerely for your support.
The History of Italian Open
We are proud to share that 2018's Val Matteotti Italian Open raised over $80,000!

Many thanks to all of the Val Matteotti Italian Open sponsors, supporters and participants. Since its inception 23 years ago, this premiere golf tournament has raised more than $1,580,000 for the Chinook Regional Hospital Foundation. he proceeds of the Val Matteotti Italian Open have been distributed throughout the Chinook Regional Hospital, supporting state-of-the-art equipment purchases, special projects and programs. The reach of the impact of is not only felt far and wide within our hospital, but proudly within our community.

The success of this tournament would not be possible without the continued support of Tournament Patron Flora Matteotti, who sits on the Organizing Committee along with Tournament Founder John Talerico, Founding Organizers Tony Rose and Rocco Suriano, Jason VandenHoek, Executive Director, CRH Foundation and Shonna Lamb, Development Coordinator, CRH Foundation.

All funds raised at the Val Matteotti Italian Open stay right here at the Chinook Regional Hospital and will be used to fund state-of-the-art healthcare equipment, vital programs and special projects.

"It all started with a t-shirt......On a beautiful day in the early 90's, while golfing on an American course, John Talerico spotted a tshirt that read "I love Italian Golf!". That slogan started him thinking about initiating a charity golf event back home in Lethbridge. Upon return, John approached Tony Rose and Rocco Suriano, past co-owners of Coco Pazzo Italian Cafe. They all agreed that a charity golf tournament with an Italian theme was just what Lethbridge was waiting for. Months passed, but Tony and Rocco would not let John forget about his great idea – every time John stopped into their restaurant they would encourage him to start making it a reality.

Making the dream come true....

John realized that the Tournament's success would be contingent on two things – inviting special Patrons to honour the event and choosing a compelling charity.

Val & Flora Matteotti were invited to attach their prestigious name to the event as Tournament Patrons. Val served as Honorary Tournamente Presidente for 19 years. Flora hosts the Sponsor Appreciation Dinner that is held each year on the eve of the tournament. At the tournament awards banquet, the renowned Cash give-away takes place, where the Matteotti's hand out $7,000 cash.

Thanks to John Talerico's inspiration, Tony Rose and Rocco Suriano's persistence, Val and Flora Matteotti's support and the compelling cause of health care in our community, the Italian Open Golf Scramble has become one of the most prestigious and successful golf tournaments in Southern Alberta.

To find out more information or to inquire about sponsorship opportunities for this year's Italian Open, please contact Shonna Lamb, Development Coordinator at: shonna.lamb@ahs or 403.388.6029.