Chinook Regional Hospital Foundation
2017 Christmas Tree Festival


presented by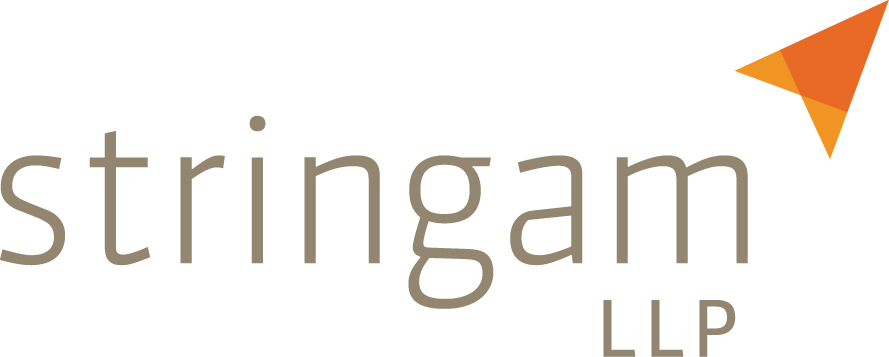 Free Public Viewings
Sunday, Nov. 19th (noon - 4p)
Monday, Nov. 20th (noon–8:00pm)
Tuesday, Nov. 21st (noon–8:00pm)
Family Evening - Monday, Nov. 20th (5:00pm-8:00pm)
Gala & Auction (Tickets $75.00 each)
Wednesday, Nov. 22nd
6:30 pm Cocktails
7:30 pm Live Auction
Curious about becoming involved in the event? There's more than a few ways you, your organization and/or group can jump on board, have some fun and proudly support the Chinook Regional Hospital.
1. Join us as an Platinum Sponsor. Sponsorship pricing: $2500, benefits include recognition via Lethbridge Herald, Social Media, Website, at the Venue, complementary Gala tickets and more.
2. Join us as a Tree Sponsor. Prices range from $400 - $1,500, depending on Tree size.
3. Join us at the Gala and purchase a Tree (or two!). Last year, over $150,000 was raised at the Live Auction and Gala!
4. Donate to the event. This can be in the form of a cash donation (Tax receipts available, if requested) or as an item/service for the Silent Auction.
We have space for 25 Tree/Wreath Sponsors for the Festival. Mid-September, we open up our Sponsorship Oppotunities to previous sponsors first and then offer the remaining spots to interested parties and a waitlist on a first come, first serve basis.

For full details on Sponsorship Opportunities, click on the package below.


















Public Service Announcement - November 2016
Chinook Regional Hospital Foundation's 24th Annual Christmas Tree Festival Raises Record Breaking $150,000
The event was wrapped up with the Gala and Auction on Wednesday, November 23rd. All of the trees, along with a number of other items, were auctioned off by Balog Auction Services Inc. In total, just under $150,000 was raised – a new record for the event. All of the proceeds will stay here in Lethbridge, for the benefit of the Chinook Regional Hospital. "Once again we are overwhelmed by the success of the Christmas Tree Festival, but also the incredible support we continue to receive from the members of our community", says Jason VandenHoek, Executive Director of the Chinook Regional Hospital Foundation. "The funds raised by this year's Festival will be used in part to support the renovation and redevelopment of the Mental Health area at the Chinook Regional Hospital."

Many trees purchased at this year's auction were generously donated to community organizations within the city of Lethbridge. Organizations such as the Interfaith Food Bank, St. Teresa of Calcutta School and St. Michael's Health Centre all will receive Christmas Trees donated to them by various business and individuals. The Tree of Knowledge, Canadian Edition decorated and sponsored by the University of Lethbridge, included books written by Canadian authors, in celebration of Canada's 150th Anniversary. All of the books on the tree were donated to Magrath Elementary School by the purchaser.

The Chinook Regional Hospital Foundation raises, receives and distributes funds for equipment and programs that will enhance patient services and health programs in our community. This support will go to any area of need in the Chinook Regional Hospital but specifically toward medical equipment, facilities, staff and patient education, health promotion programs and patient services.
A Sincere Thank you to this year's 2016 Platinum Sponsors