Board of Directors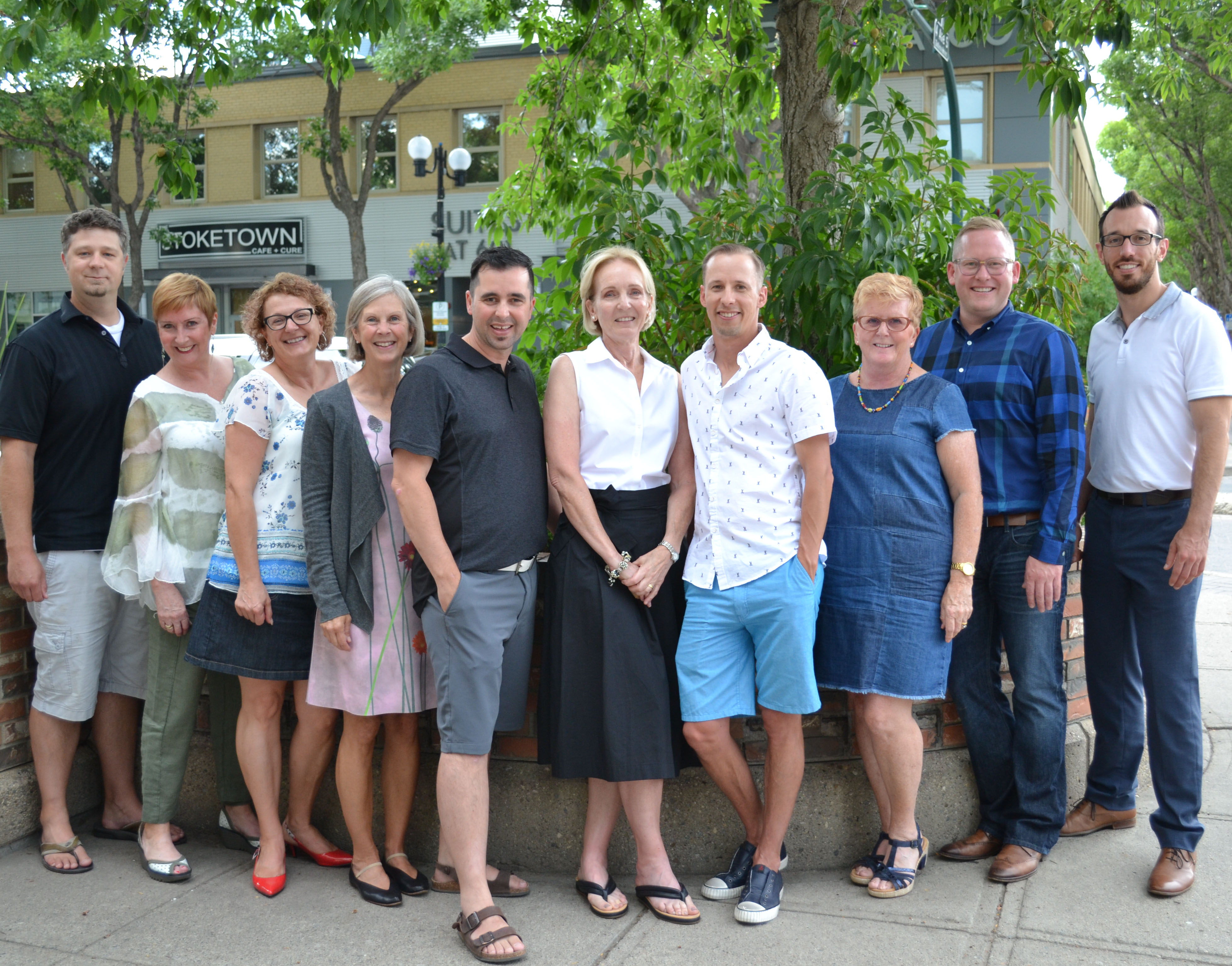 Chinook Regional Hospital Foundation Board members and staff work hard throughout the year to raise funds and ensure each dollar received is used wisely to enhance patient and health care services in our community.
Each Board member brings their own unique experience and expertise. Their collective knowledge and vision helps guide the fundraising programs and provides leadership for funding acquitision, investment, and stewardship.
Photo (L-R): Bryan Machacek, Anne Browne, Cathy Martin, Maureen Mahon, Mark Orenstein, Susan Drblik, James Nilsson, Karen Raphael, Jason VandenHoek (Executive Director), Michael Persinger. Not shown: Elaine Carlson.