Mission & Goals
Investing in the Health of Your
Community, Your Family, and You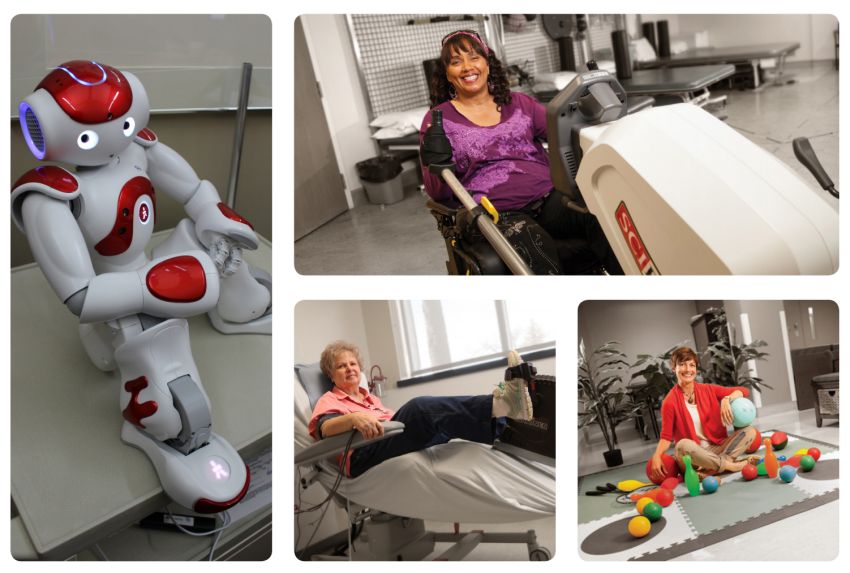 Our Mission
The Chinook Regional Hospital Foundation raises funds and stewards the use of the donations to support healthcare services that are needed in our community.

Our Core Values
Stewardship of Funds - We practice responsible planning and management of the donors' gifts and we communicate the use of the gift to the donor.
Accountability - We value the ability of our board, staff, and Foundation to honour our commitments, to donors, stakeholders and to each other.
Professionalism - We are committed to meet our obligations by positively influencing the health of our community.
Code of Ethics - We adhere to high ethical principles: truthfulness, fairness and doing what we say we will do.
Compassion - We understand the sociocultural, psychological and economic influences on people's lives in their environment.
Care - We demonstrate concern, empathy and consideration for the needs and values of others.
Excellence - We embrace advancement, challenge mediocrity, and work toward the development of new knowledge.
Safety - We have a shared belief among the board, staff and volunteers that safety is a way of life.
Teamwork and Collaboration - We develop and nurture partnerships that add value to the Foundation.
Our Vision
Our Vision is for a healthy community that has access to outstanding healthcare.



Aspiring Culture
Open Communication - The board and staff practice open and honest communications through positive attitudes, building a trusting environment of reporting and feedback.
Egalitarian - The Foundation believes that all people are equal and deserve equal rights and opportunities.
Compassionate and Caring - We believe that compassion and caring are at the root of everything we do.
Transparent - Board and staff understand and have access to the means and way decisions are made if they are directly affected by such decisions.
Effective Governance - Planning, execution, accountability, and measurement.