Annual Val Matteotti Italian Open
Save the Date! 26th Annual Val Matteotti Italian Open

Wednesday, August 9th, 2023
Lethbridge Country Club
Shotgun Start: 1pm


Last year, more than 140 golfers reunited last August to enjoy a great day of golf, Italian food, prizes, and most importantly giving back. The event is back in 2023 and we're looking forward to another great day to bring together incredible donors and supporters of the Chinook Regional Hospital Foundation. Since the event's inception, more than $1.66 million has been raised, with all proceeds supporting healthcare services in southern Alberta.

Calling all Sponsors! If you are interested in being part of the Val Mattoetti Italian Open in 2023 please provide your contact details at the link below to join us in August.



Click here to view this year's sponorship package.


About Chinook Regional Hospital Foundation
The Chinook Regional Hospital Foundation is a charitable organization dedicated exclusively to raising and accepting funds to support the priorities of the Chinook Regional Hospital and Alberta Health Services in Lethbridge and Southern Alberta.

About Val Matteotti Italian Open
Now in its 26th year, the Val Matteotti Italian Open was inspired by a unique idea…an appreciation for Italian food, a love for golf, and a belief in the importance of giving back to healthcare in our community. Named after prominent philanthropists Val and Flora Matteotti, the event is known as one of the most distinguished and one-of-a-kind golf tournaments offered in Southern Alberta. To date, it has raised over $1.6 million for the Chinook Regional Hospital Foundation, supporting state-of-the-art equipment purchases, special projects and programs.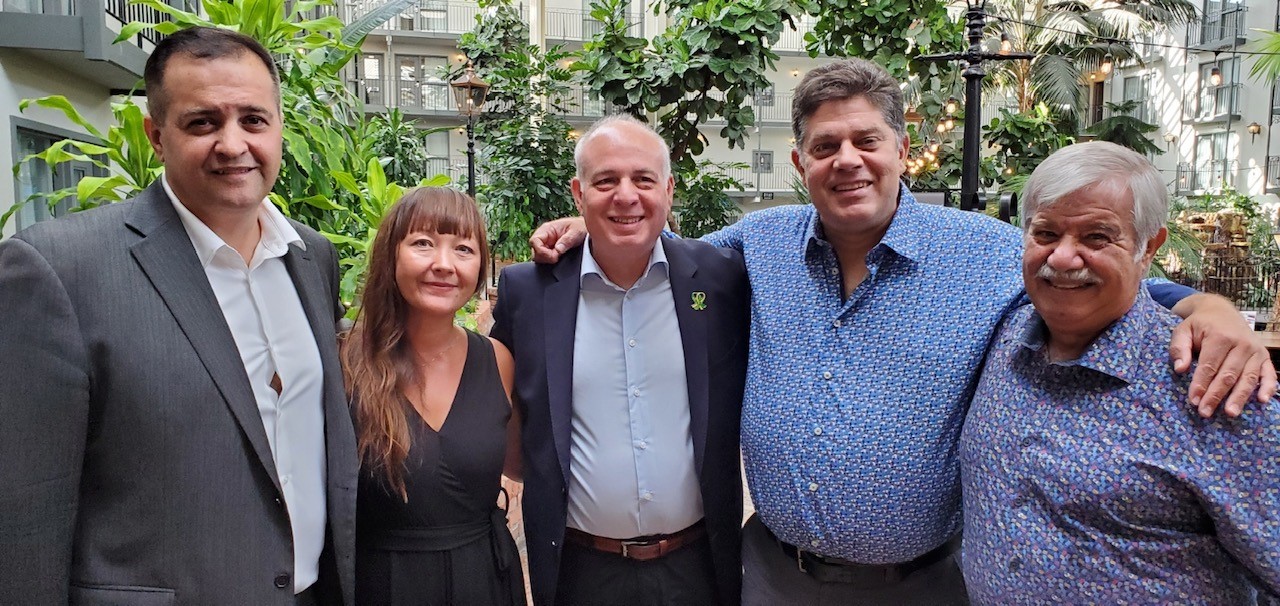 Italian Open Organizing Committee (L-R): Allan Bartolcic (Executive Director, Chinook Regional Hospital Foundation), Shonna Lamb (Development Officer, Chinook Regional Hospital Foundation), Tony Rose (Tournament Co-Founder), Rocco Suriano (Tournament Co-Founder) and John Talerico (Tournament Co-Founder)